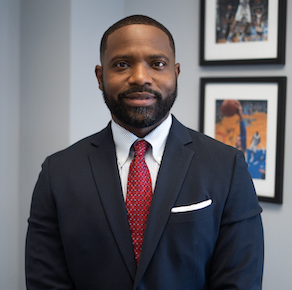 Dr. Ron Weathers DPT, PT, SCS, ATC, CSCS
Founder / CEO
Ron Weathers is the Founder and CEO of Embodi, LLC. Before founding the company, he spent 7 years in the NBA as Director of Rehabilitation and Assistant Athletic Trainer for the Los Angeles Lakers and Orlando Magic. Dr. Weathers provided rehabilitation for the players, monitored injury trends, and decreased injuries through functional movement assessment, manual therapy, and corrective exercise prescription. He is currently a member of the Charlotte Hornets medical staff.
Before joining the NBA, Dr. Weathers served as Sports Rehabilitation Specialist/Assistant Athletic Trainer for Duke University Athletics. He was responsible for providing physical therapy and athletic training services for the 17 Olympic sports teams. He worked closely with the men's lacrosse team, made two Final Four appearances, and won the NCAA National Championship in 2013.
Dr. Weathers is a board-certified clinical specialist in sports physical therapy through the American Board of Physical Therapy Specialists. He completed his sports physical therapy fellowship at Duke University in 2009 and earned his Doctor of Physical Therapy degree at Temple University in 2008. While working as a student athletic trainer at Temple, Dr. Weathers earned his bachelor's degree in Kinesiology/Athletic Training.
Dr. Weathers is a member of the American Physical Therapy Association, National Athletic Training Association, and Omega Psi Phi Fraternity, Inc.
Dr. Weathers is a frequent guest speaker for numerous professional organizations, Doctor of Physical Therapy programs, and in the community. Dr. Weathers has also served as an adjunct professor for the University of Central Florida Doctor of Physical Therapy program.
Make Appointment
Click here to book your appointment. Please contact us at info@embodipt.com
Testimonials
What our clients say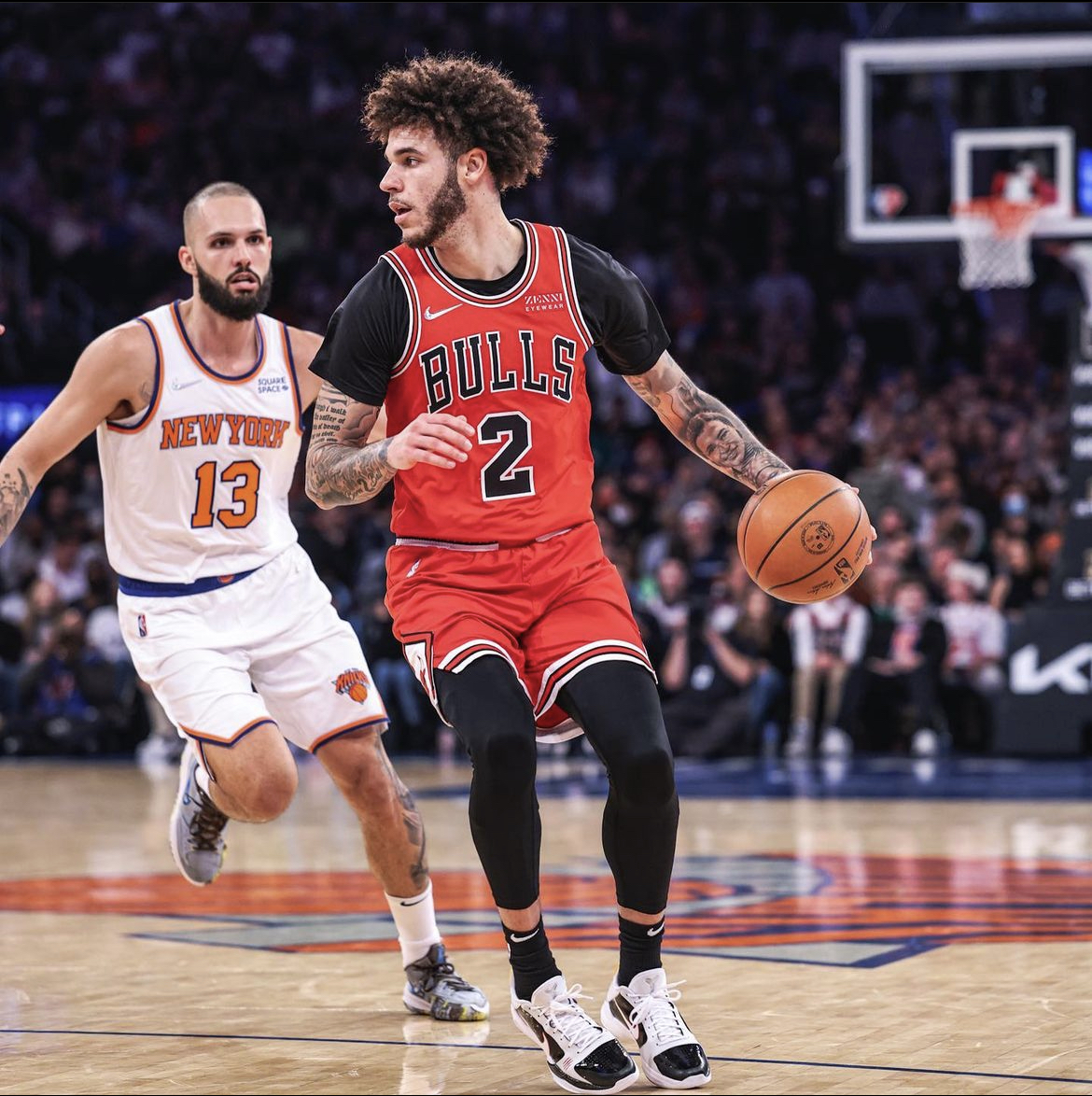 "When I got hurt, Ron was the guy I turned to get me back on the court."
Lonzo Ball - Chicago Bulls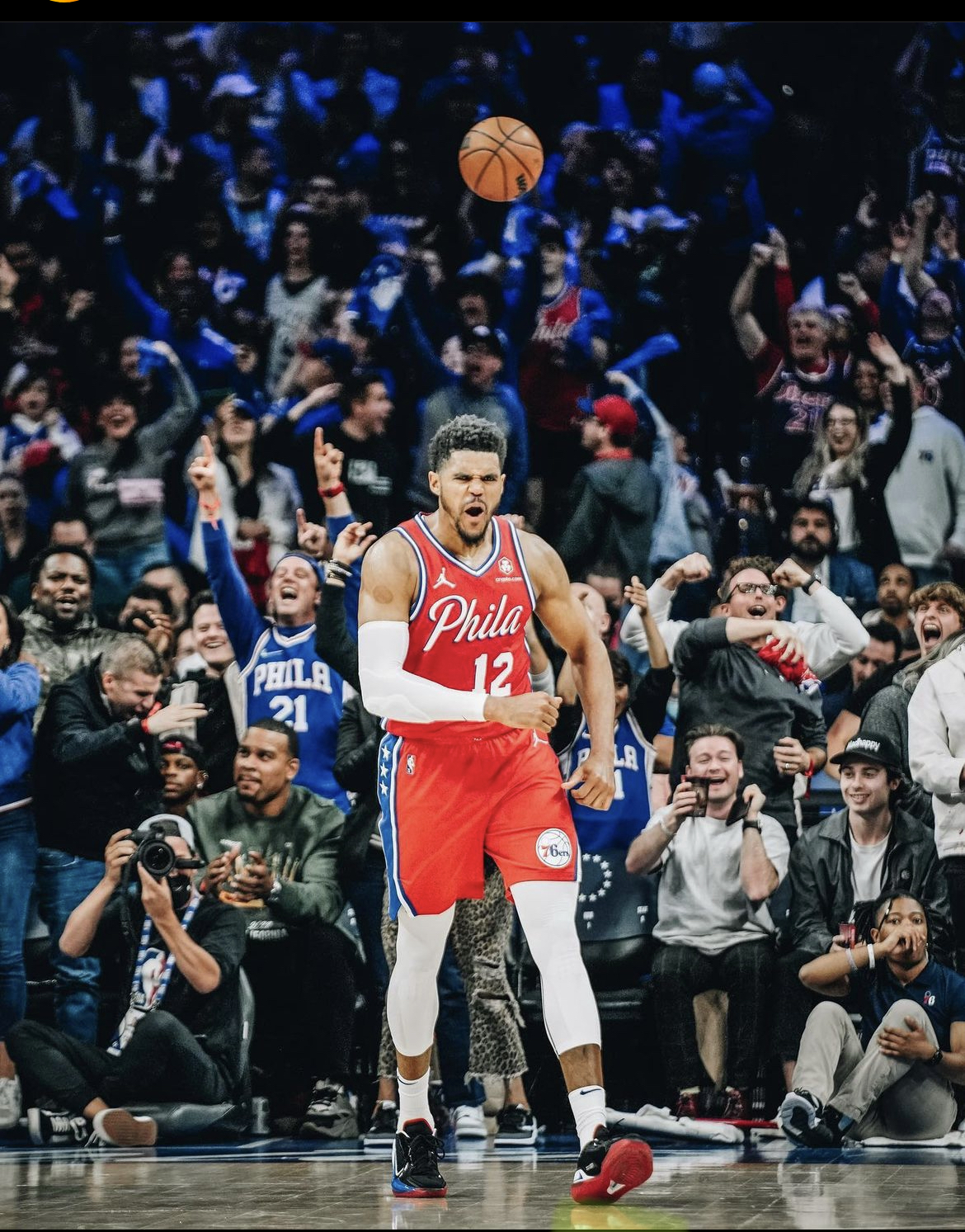 "Ron was a true professional that taught and showed me the proper way to train and recover my body."
Tobias Harris - Philadelphia 76ers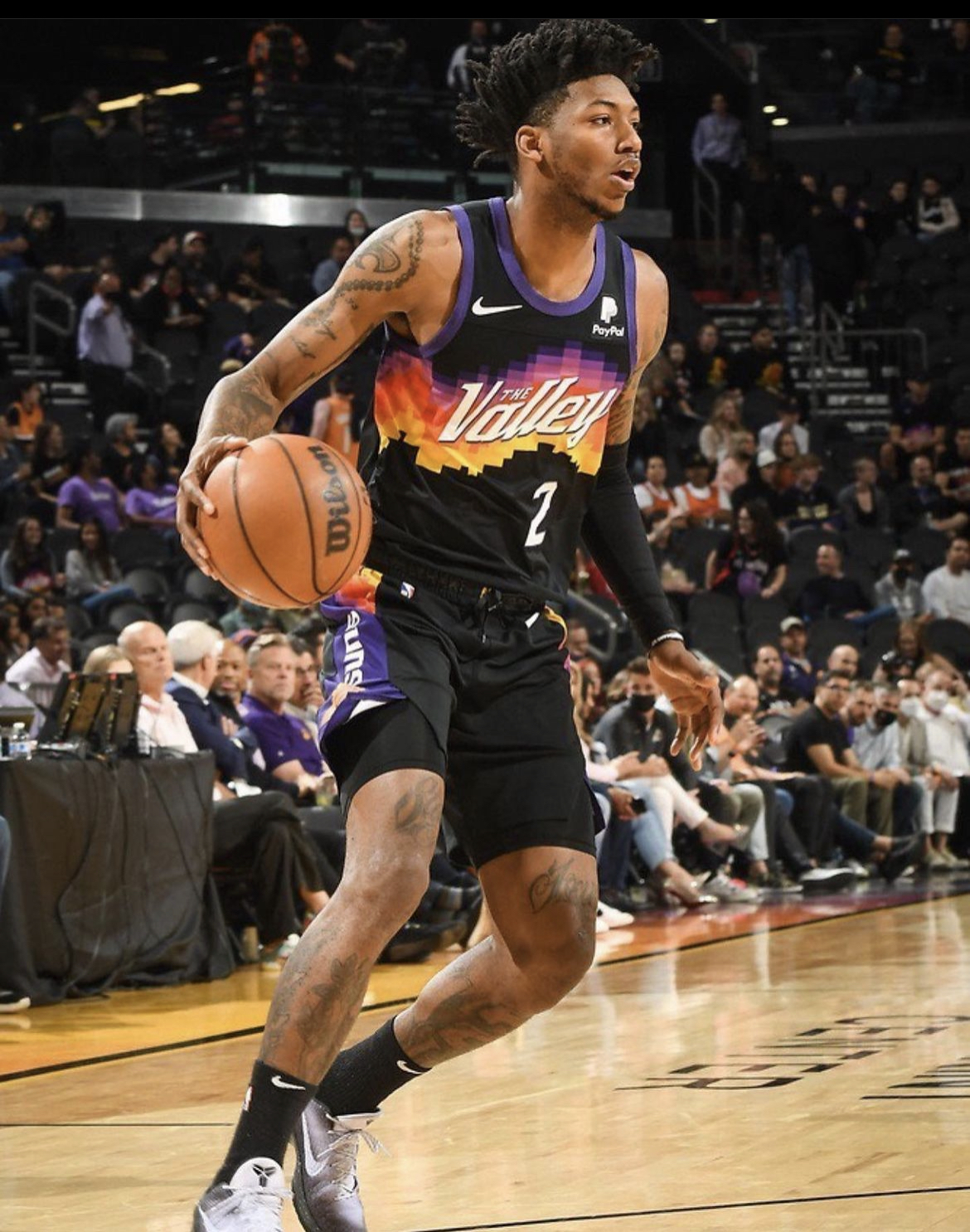 "Ron always did everything in his power to get me back on the court. He was always professional and shared knowledge of why we were doing certain things to educate me on the injury."
Elfrid Payton - Phoenix Suns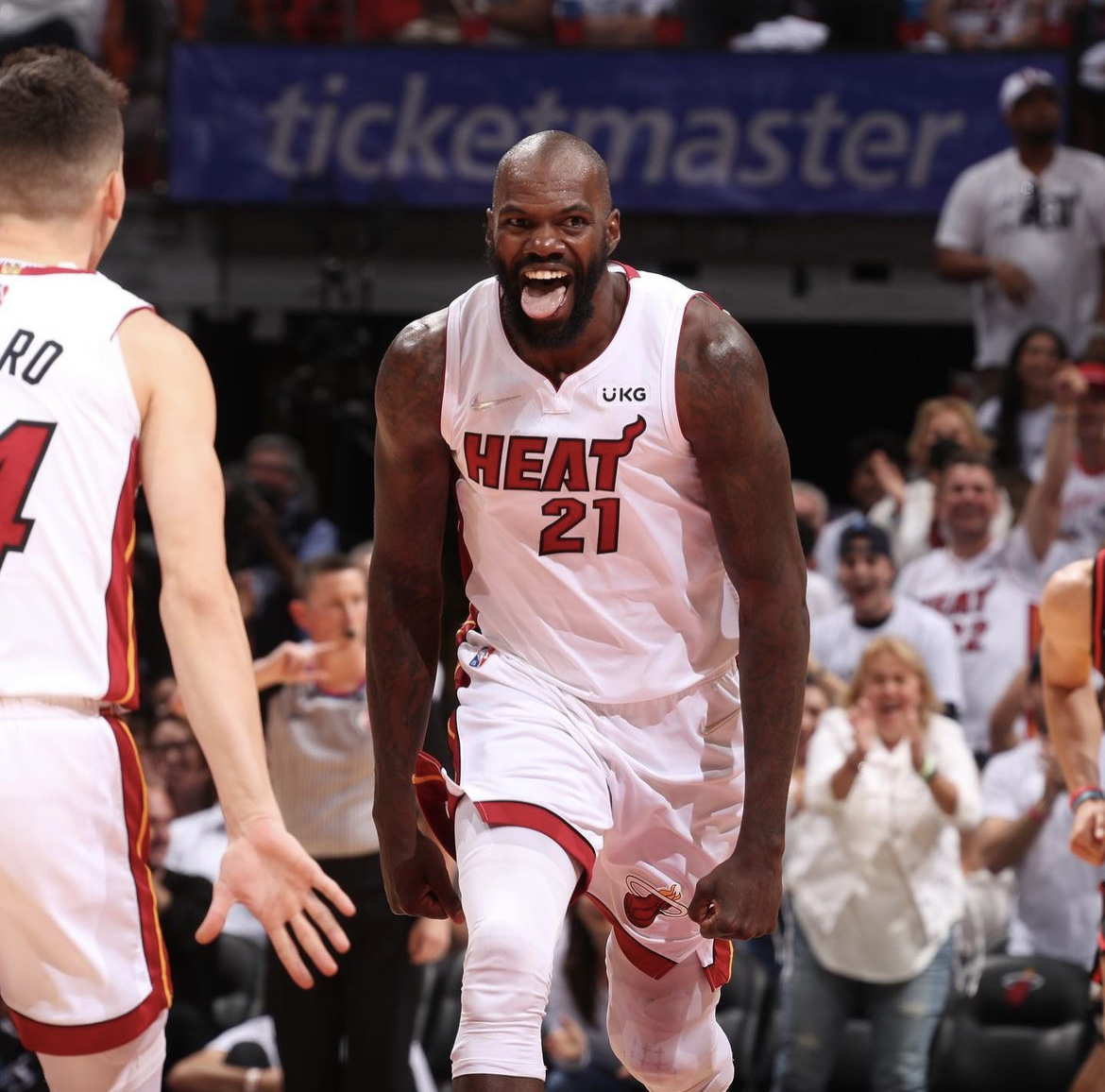 "Ron does a great job showing me how to focus on using the smaller muscles, the ones that you need to stabilize and be explosive on the court."
Dewayne Dedmon - Miami Heat