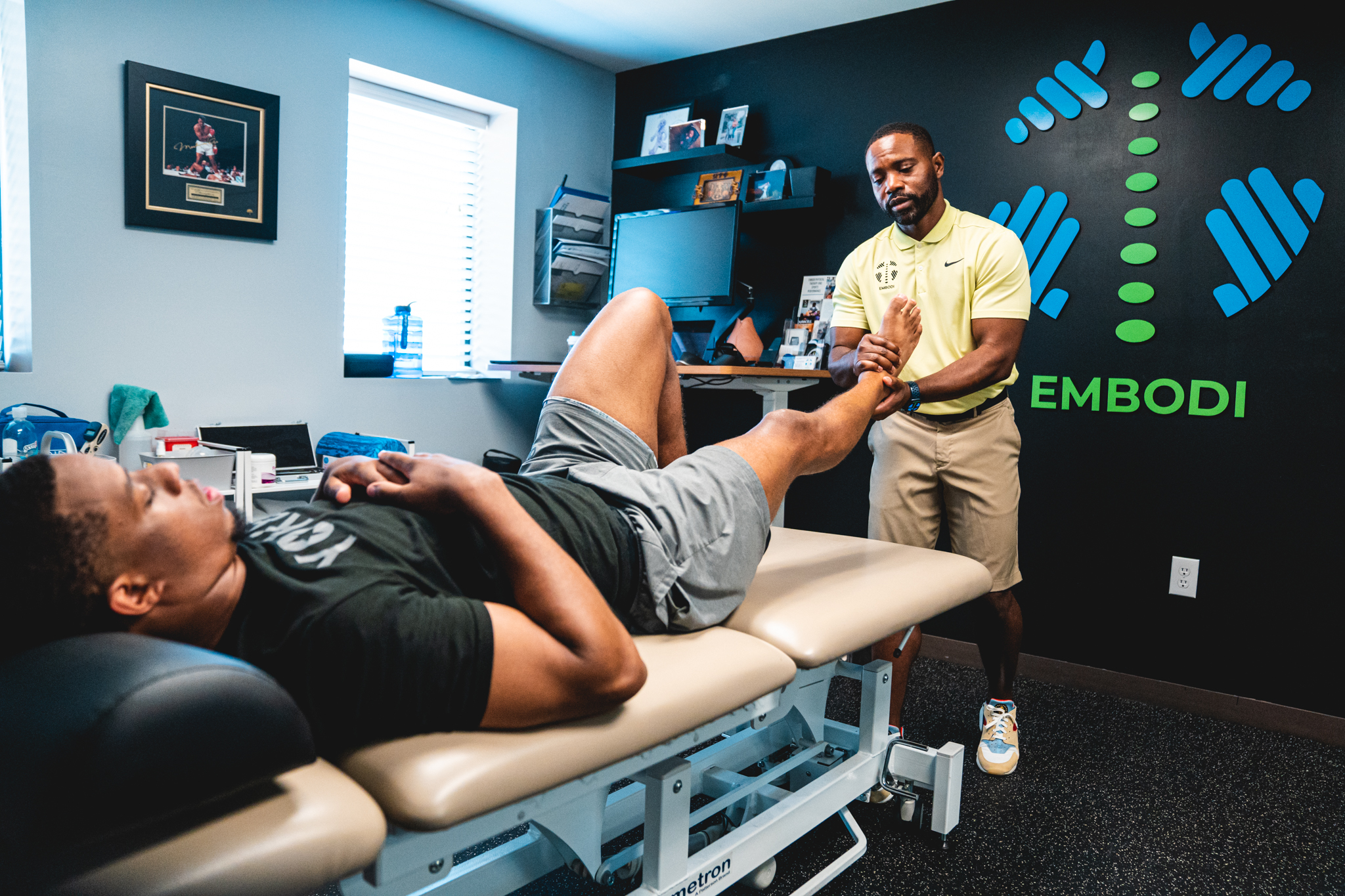 About Embodi
Embodi provides cutting edge sports medicine rehabilitation, sports performance enhancement and concierge service to elite athletes and select private clients. We specialize in care that maximizes performance, utilizes practical sports science and optimizes recovery.
.
About Us
Insurance Information
At Embodi , we value your health and your time. We guarantee that you always receive expert level one on one care with our physical therapist, and not work with aides or technicians. This allows us to provide you with the best possible physical therapy and/or performance experience, that gets you to your optimal human performance level sooner. In order to provide you with this quality service, we do not participate with any insurance provider plans. Instead we offer a fee for service arrangement. We accept HSA and FSA. We will also provide you with the necessary information for you to submit to your insurance company to claim your out of network benefits. An initial evaluation at Embodi is $275. We look forward to helping you Make your Potential, Your Reality.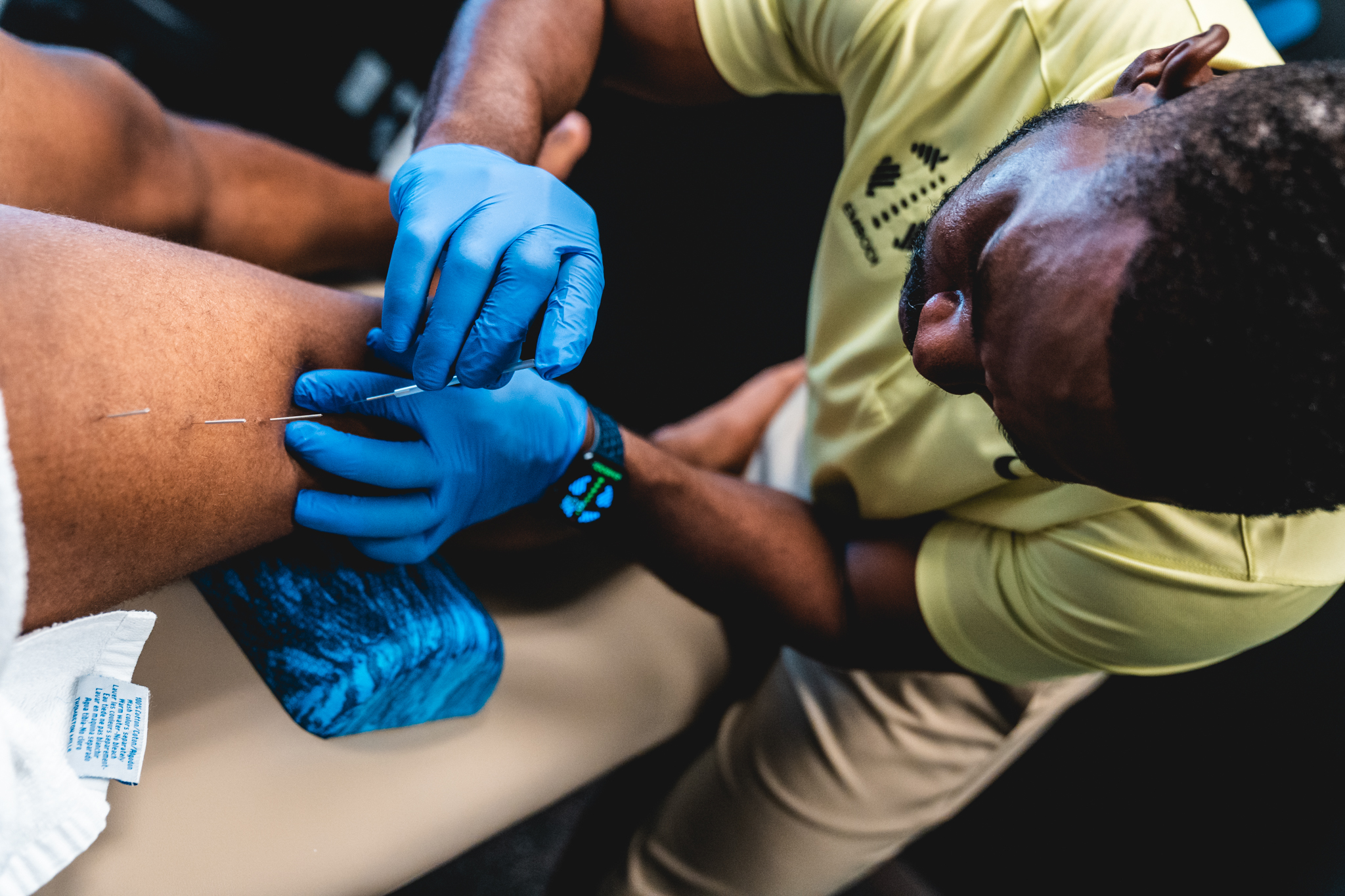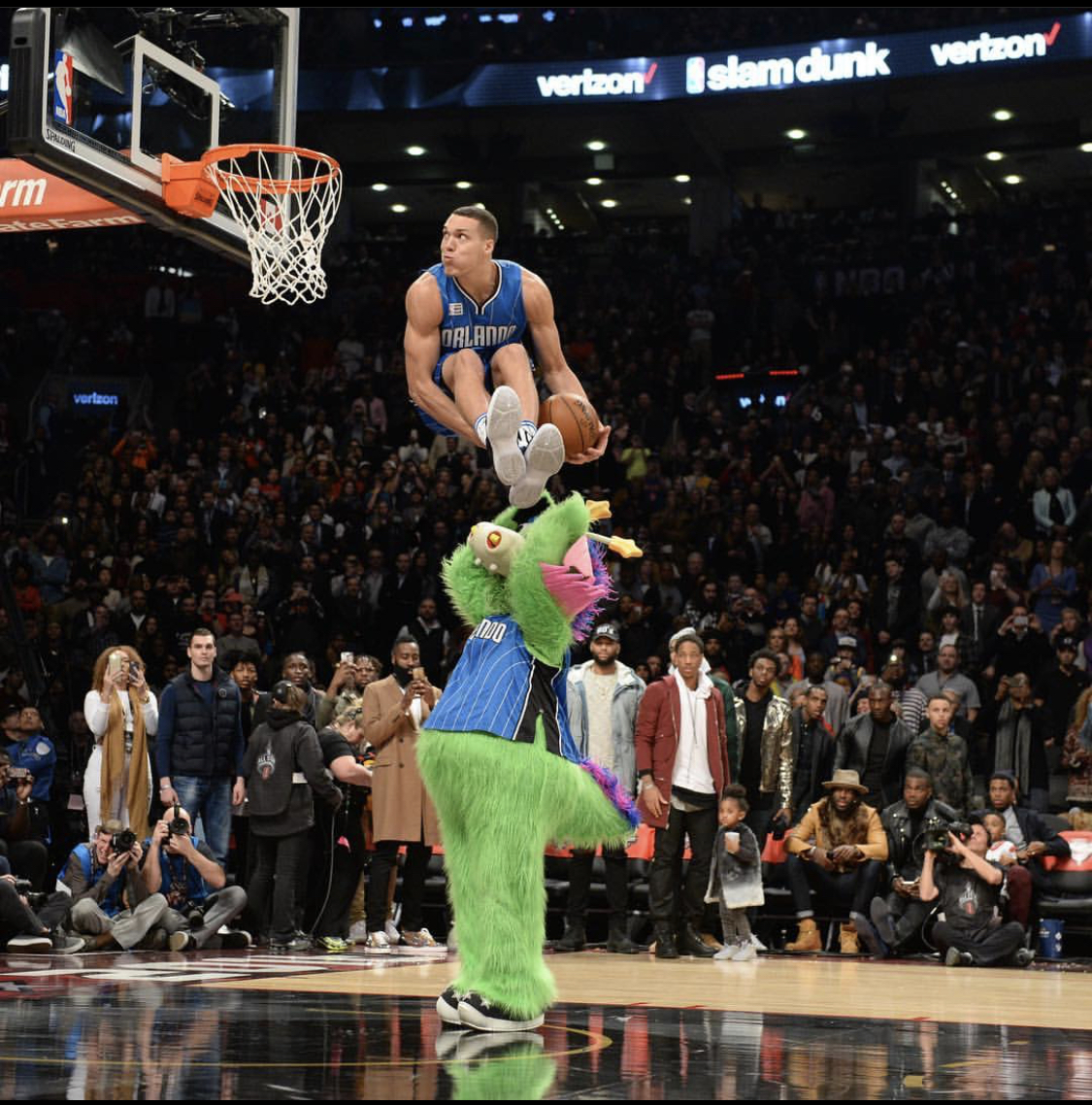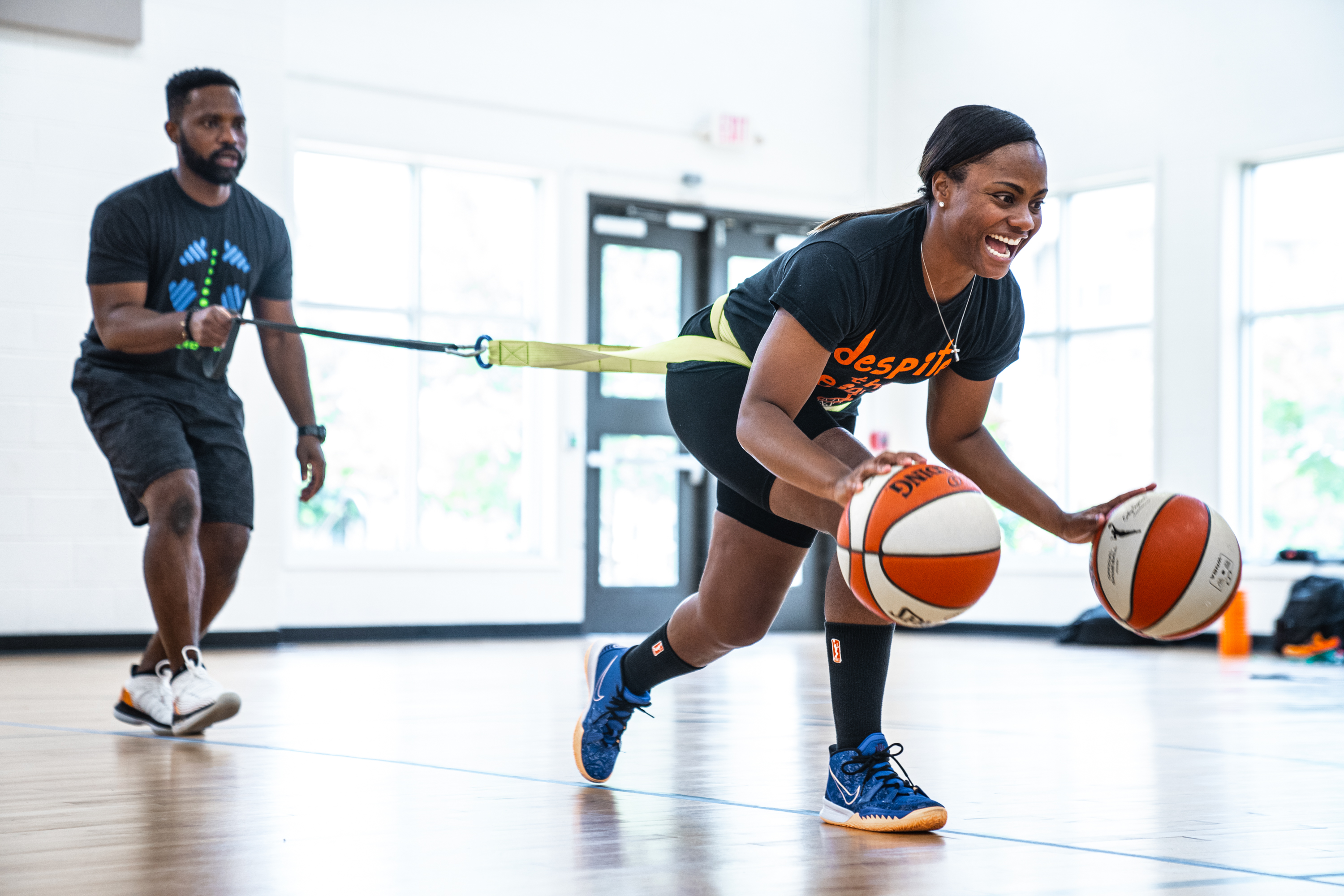 Make Appointment
Click here to book your appointment. Please contact us at info@embodipt.com
Testimonials
What our clients say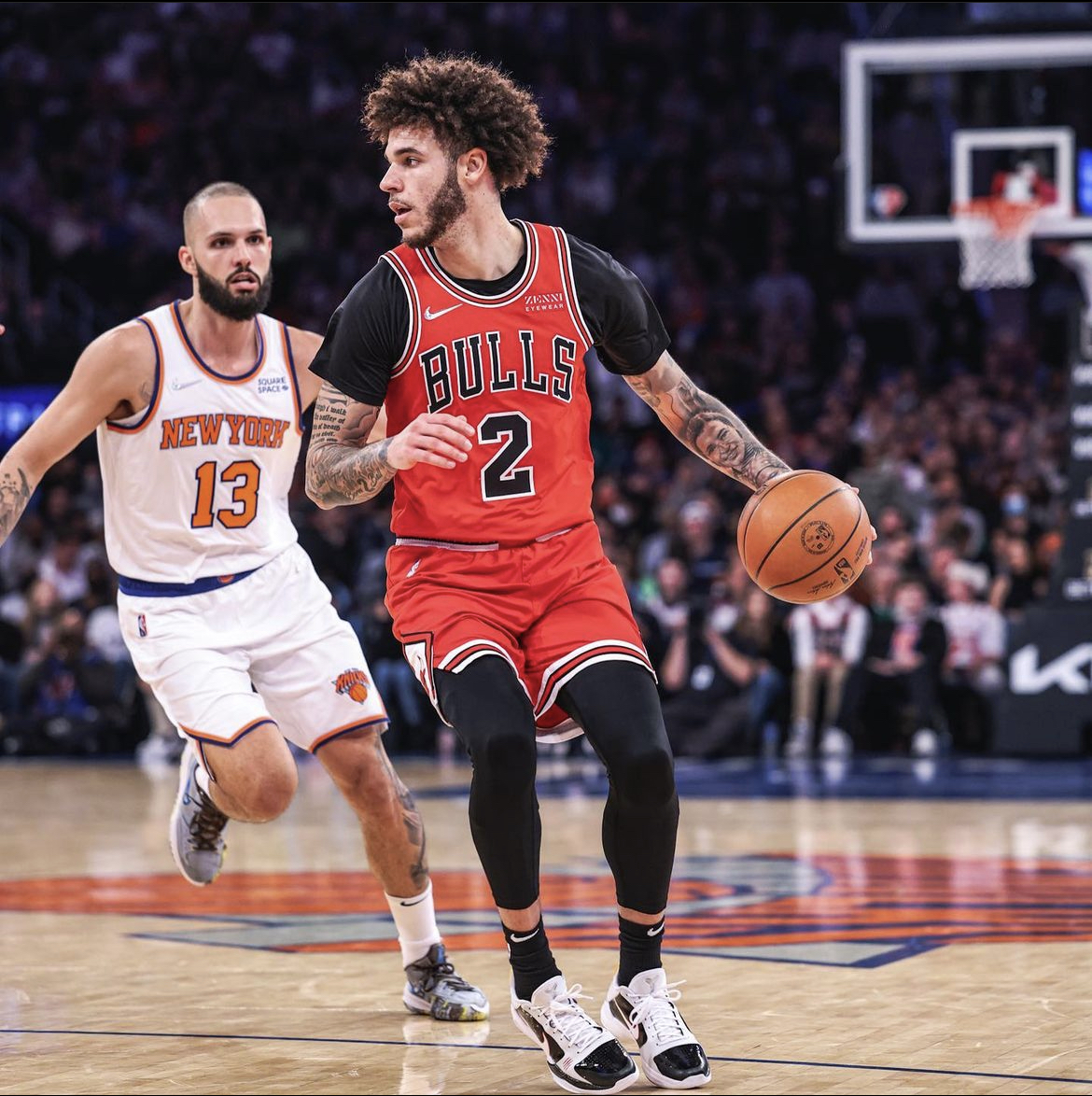 "When I got hurt, Ron was the guy I turned to get me back on the court."
Lonzo Ball - Chicago Bulls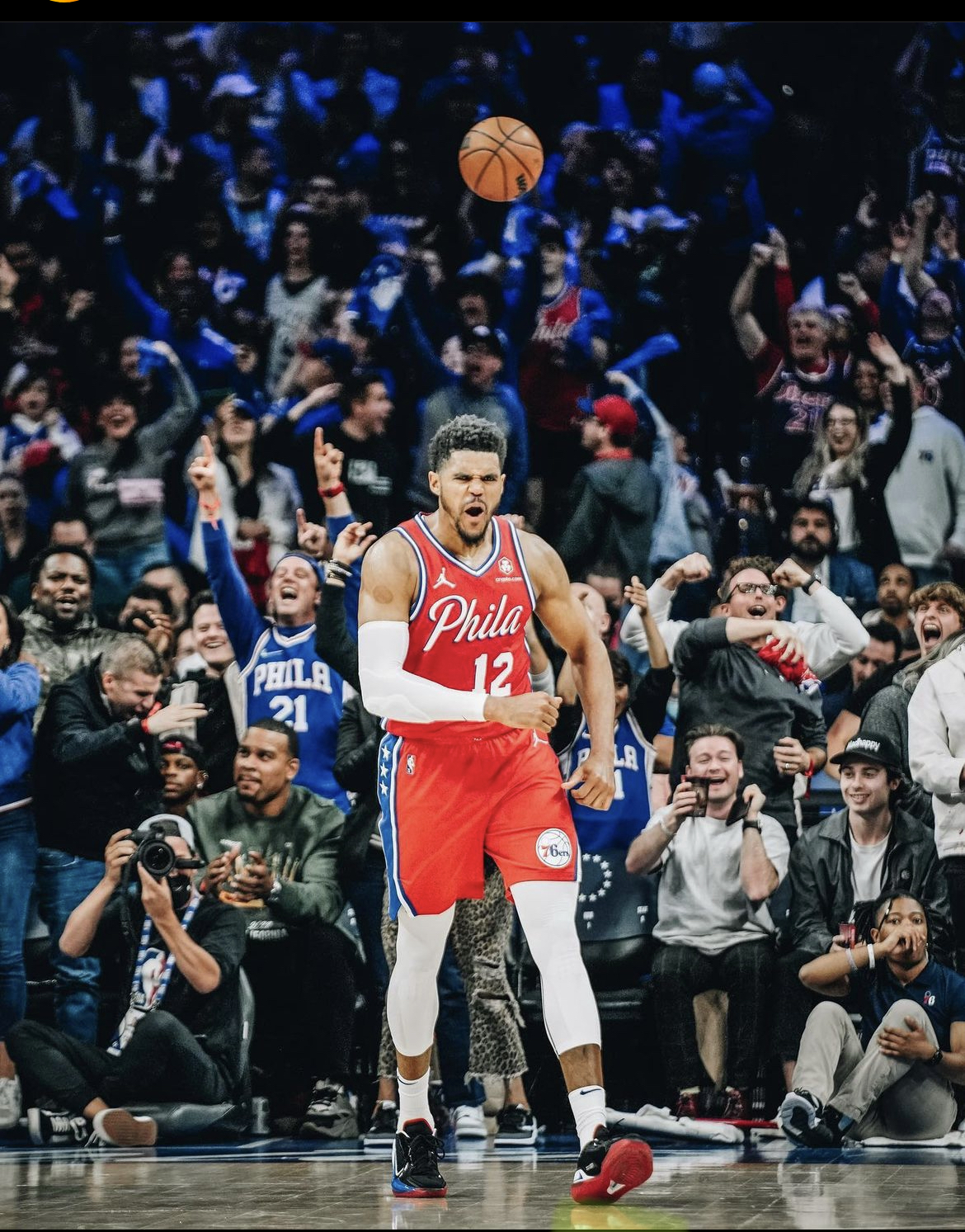 "Ron was a true professional that taught and showed me the proper way to train and recover my body."
Tobias Harris - Philadelphia 76ers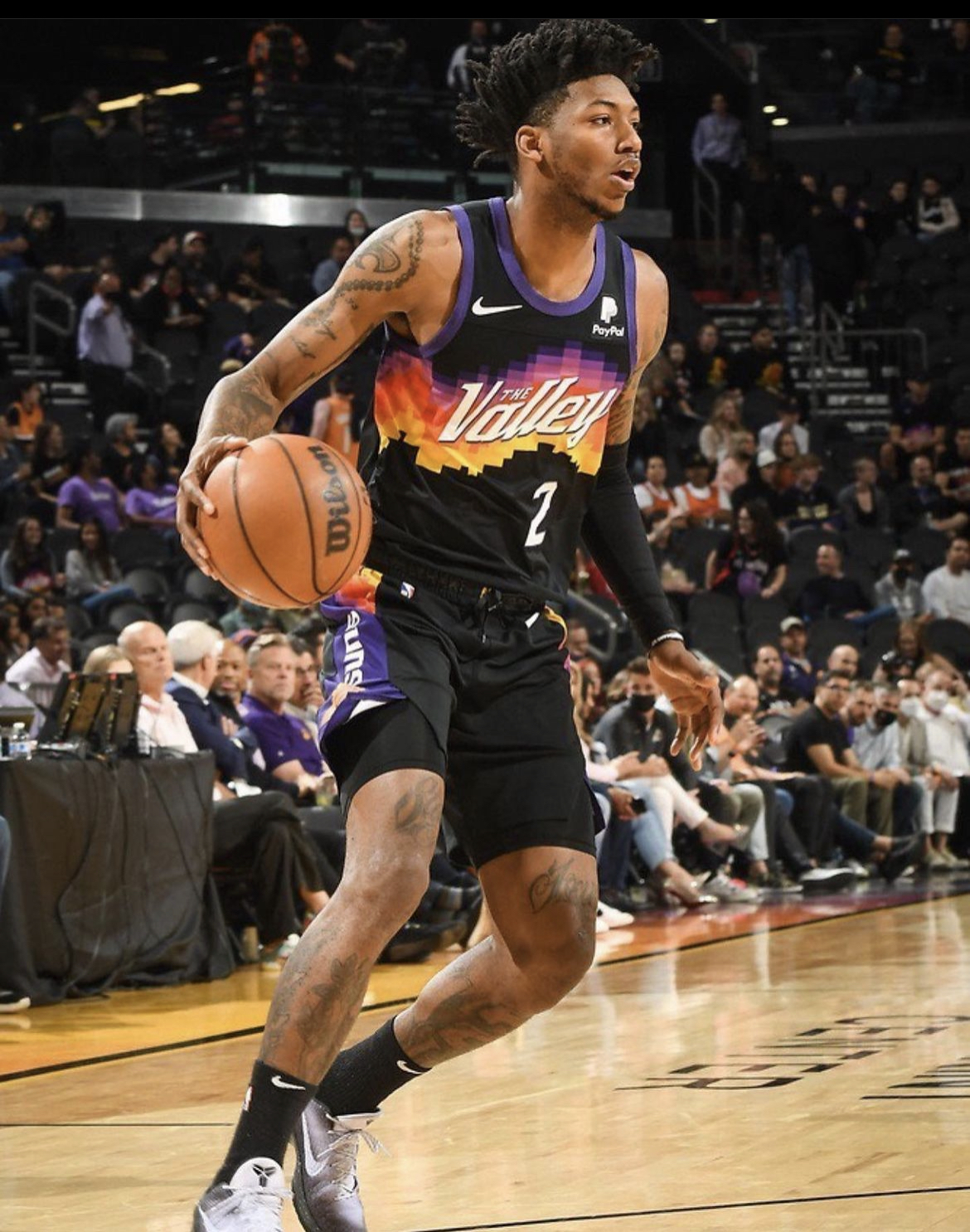 "Ron always did everything in his power to get me back on the court. He was always professional and shared knowledge of why we were doing certain things to educate me on the injury."
Elfrid Payton - Phoenix Suns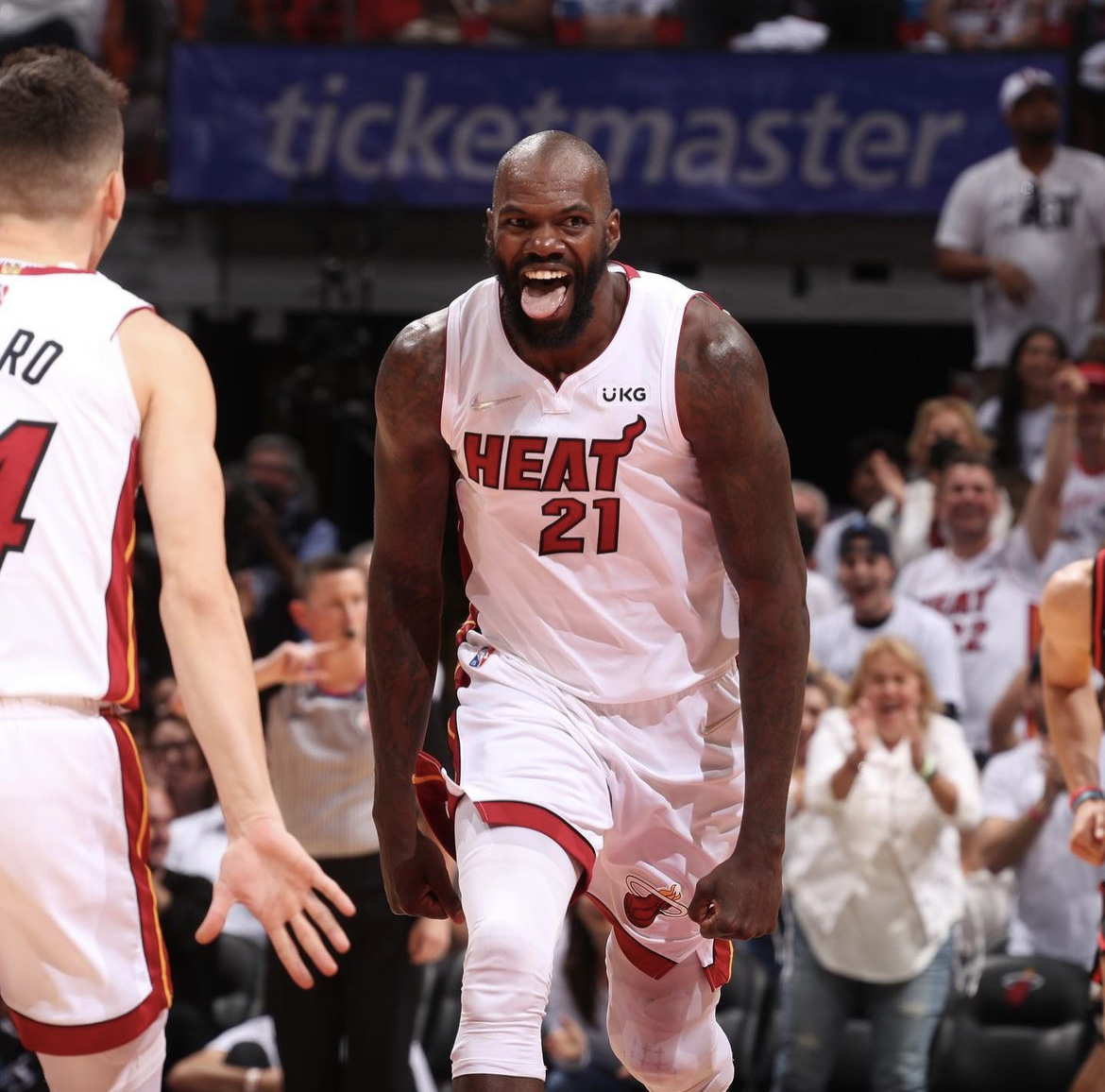 "Ron does a great job showing me how to focus on using the smaller muscles, the ones that you need to stabilize and be explosive on the court."
Dewayne Dedmon - Miami Heat
Contact Us
Leave your information below for updates, promotions and news